SAME-DAY,
RELIABLE

APPLIANCE REPAIR
We service all makes and models of refrigerators, ovens, stoves, washing machines, dryers, dishwashers, and more in Vaughan. If your appliance needs repairs, call Techman Appliance Repair for high-quality, efficient, and reliable appliance repair service.
We service the following brands:
Don't see your appliance's brand here?
Julie Harte
"Mike was prompt, professional, and courteous! Thank you for repairing my dishwasher in time for Christmas !"

Mason & Mai S.
"A local family business that are honest and professional. We want to thank them for their urgency in helping our family with 3 small children fix our fridge! All of the baby food would've gone to waste! They realized the urgency of our call "

Lex Alexandra
"I highly recommend Techman Appliances, to keep it short: They arrived the same day, Fixed my Samsung Fridge that was not cooling- on the spot with the parts in hand, and for a very great price (as I did my research before) Amazing Service!"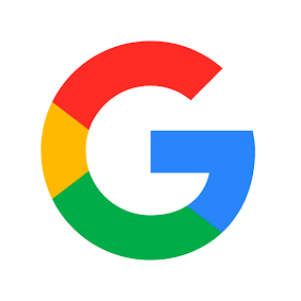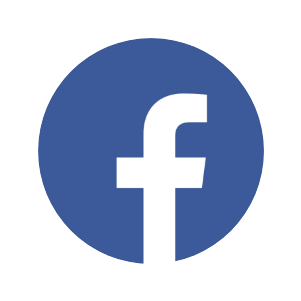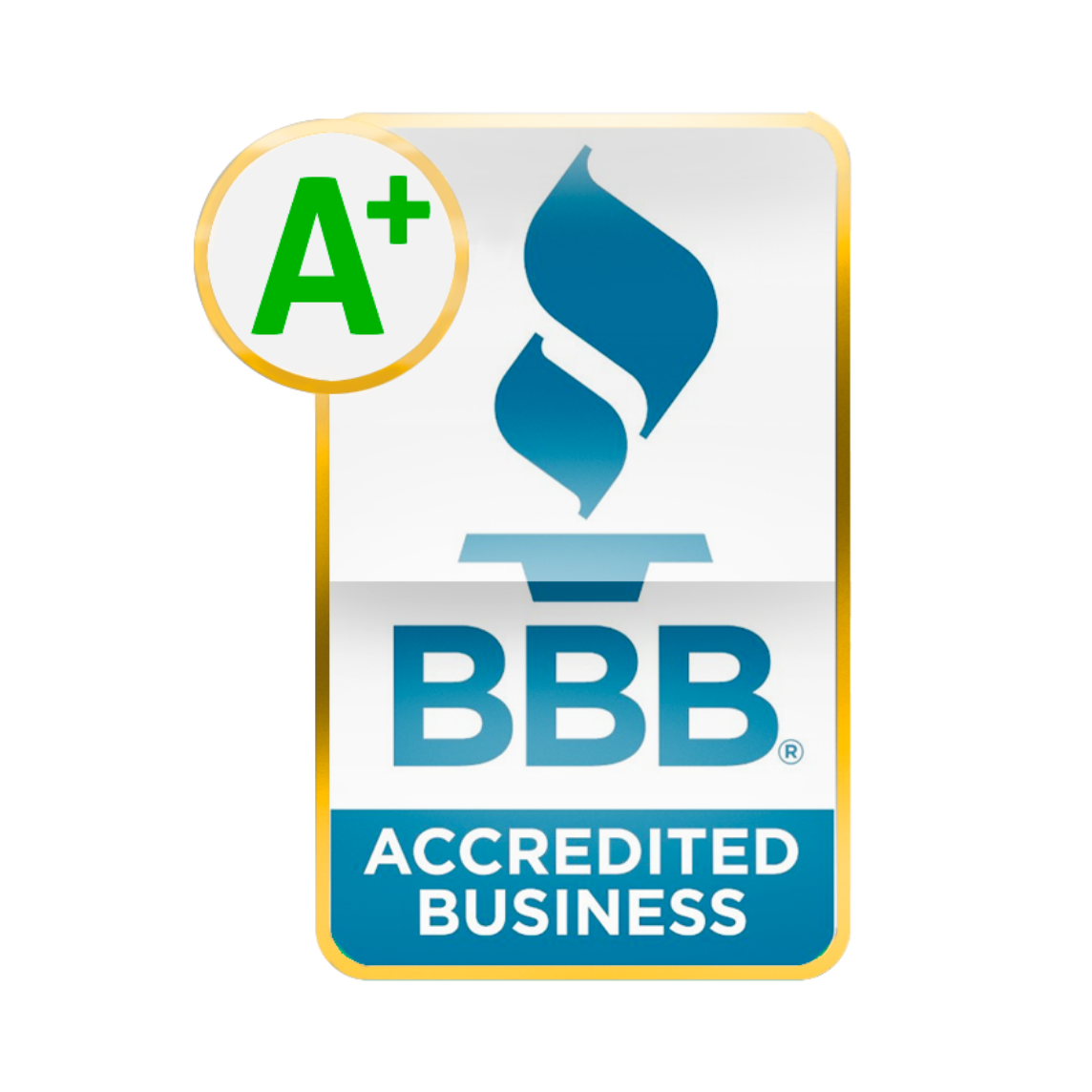 Book online and get $15 off your next repair!
Rest easy knowing top-quality appliance repair service is only a click away.
Techman Appliance Repair offers one of the lowest service call fees in the business. Our service call fee includes a full diagnosis, an upfront quote on parts and labour and the arrival fee.